Latest News
Senate Majority Leader Chuck Schumer, D-N.Y., apologized on Monday after he used the word "retarded" in reference to developmentally disabled children during a podcast interview.
2021/06/14 19:41
President Biden on Monday offered an awkward fist-bump to Turkish President Recep Tayyip Erdogan in Belgium at the annual NATO summit Monday — as the Islamist strongman prepared to blast the U.S. leader for his recent recognition of the Armenian genocide.
2021/06/14 19:38
City Hall hopeful Maya Wiley claims she delivered "universal broadband access" to New Yorkers as Mayor Bill de Blasio's counsel, but a new report reveals that her deal to convert old telephone booths into free Wi-Fi hotspots fell far short of its goal.
2021/06/14 18:32
President Biden blasted former president Donald Trump and Republicans during a press conference following a NATO summit in Brussels on Monday.
2021/06/14 17:50
President Biden said Monday that Ukraine had yet to meet standards required to join NATO but would receive necessary support from the alliance amid rising tensions with Russia.
2021/06/14 16:52
Support the Movement
Buy The T-Shirt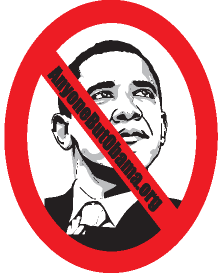 Order other designs on Cafe Press:
Your Ad Here