Latest News
Mark McCloskey, a St. Louis attorney who, along with his wife, armed himself and confronted Black Lives Matter protesters outside their home last summer, said he is considering a run for a U.S. Senate seat.
2021/04/21 02:12
Former President Bill Clinton and former Secretary of State Hillary Clinton each reacted to Tuesday's verdict in the Derek Chauvin murder trial.
2021/04/20 23:50
Author and conservative analyst Candace Owens reacted to the guilty verdict lodged against former Minneapolis Police Officer Derek Chauvin in the death of George Floyd as a symptom of a perpetual media and Democrat Party narrative absent many facts about the case.
2021/04/20 22:58
State Assemblyman Ron Kim, a leading Democratic critic of Gov. Andrew Cuomo's handling of the coronavirus crisis in New York nursing homes, is lauding a second criminal probe into the governor's alleged misconduct following allegations that he used taxpayer resources to write and promote his book on pandemic leadership.
2021/04/20 21:56
In an exclusive interview with Fox News, Donna Zaccaro says, Walter Mondale, who passed at age 93 Monday, shall be remembered "as a champion of civil rights and equality, and just a decent, honorable, wonderful man." 
2021/04/20 21:47
Support the Movement
Buy The T-Shirt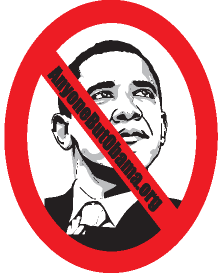 Order other designs on Cafe Press:
Your Ad Here