Latest News
White House press secretary Jen Psaki, responding to sexual harassment allegations against New York Gov. Andrew Cuomo, said "any allegation should be reviewed."
2021/02/25 13:37
The White House is "certainly not" worried about anticipated criticisms from former President Donald Trump at the Conservative Political Action Conference (CPAC) this weekend, according to press secretary Jen Psaki. 
2021/02/25 13:36
EXCLUSIVE: Republican Sen. Marsha Blackburn is warning the Biden administration that China is "our adversary," saying Beijing threatens our supply chain and urging the White House to "step up their game."
2021/02/25 13:27
Republican Study Committee Chairman Rep. Jim Banks, R-Ind., and Sen. Tom Cotton, R-Ark., on Wednesday introduced new legislation to sanction a Chinese government-backed "disinformation network."
2021/02/25 13:20
Press secretary Jen Psaki signaled Thursday the Biden White House isn't giving up yet on the nomination fight over Neera Tanden to become the next budget director.
2021/02/25 13:07
Support the Movement
Buy The T-Shirt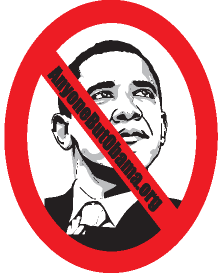 Order other designs on Cafe Press:
Your Ad Here
Newsletter
---
Sign up below to get the latest news and events by email.