Latest News
Former Detroit Mayor Kwame Kilpatrick is currently serving a 28-year prison sentence following a 2013 conviction on a list of corruption charges. But now his supporters hope President Trump will grant Kilpatrick clemency.
2020/02/28 06:15
Mike Bloomberg doesn't want a Naked Cowboy in every city —  just as the Naked Cowboy doesn't want Bloomberg in the White House.
2020/02/28 05:04
We've not detected fear, per se, on Capitol Hill amid the coronavirus outbreak. But lawmakers know coronavirus isn't something they can fully control. They can only respond – and hope they respond in the best way possible with money and resources.
2020/02/28 04:37
Rep. Alexandria Ocasio-Cortez, D-N.Y., said Thursday that she sometimes feels that if "Christ himself" walked through the doors of Congress, he would be maligned as a radical over his social positions.
2020/02/28 04:06
While U.S. Rep. Adam Schiff has been trying to impeach President Trump, homeless people in his California congressional district have been desperately trying to survive, a candidate looking to replace Schiff said this week.
2020/02/28 03:52
Support the Movement
Buy The T-Shirt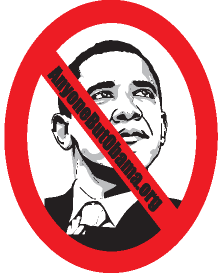 Order other designs on Cafe Press:
Your Ad Here