Latest News
Former National Security Council aide Fiona Hill lambasts what she calls the "fictional narrative" that Ukraine interfered in the 2016 presidential election during her testimony in the Trump impeachment inquiry on Thursday.
2019/11/21 09:02
The fifth day of public hearings in the Trump impeachment inquiry features Fiona Hill and David Holmes.
2019/11/21 08:40
President Trump is expected to sign a bill aimed at protecting human rights in Hong Kong amid an escalating pro-democracy movement in the semiautonomous city after the legislation cleared both chambers of Congress this week, with overwhelming support on both sides of the aisle.
2019/11/21 05:58
A campaign event for former Massachusetts Gov. Deval Patrick, who launched a late Democratic presidential bid last week, reportedly was canceled Wednesday evening when only two people showed up.
2019/11/21 05:02
Republican strategist and MSNBC commentator Steve Schmidt Wednesday evening warned that the more liberal Democratic presidential candidates may not be able to beat President Trump in 2020.  
2019/11/21 04:16
Support the Movement
Buy The T-Shirt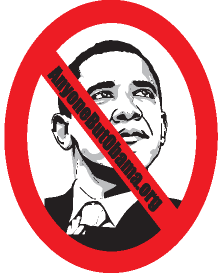 Order other designs on Cafe Press:
Your Ad Here