Latest News
A Republican running for a Maryland legislative seat raffled off an AR-15 assault weapon at a Saturday night fundraiser celebrating the Second Amendment — only days after the same type of weapon was used to kill 17 people at a Florida high school.
2018/02/18 20:15
President Donald Trump has boasted repeatedly about his big and powerful "nuclear button" — but, a new report says, it almost got away from him last year in China.
2018/02/18 19:45
Congress' ability to stop gun violence -- as America has demand -- is far more complex than act laws, amid such questions as would more restriction really work and what to voters come Election Day truly want.
2018/02/18 18:30
Sen. Bob Casey, R-Pa., believes it would be a mistake for special counsel Robert Mueller to release his final report on Russian interference in the 2016 election near the fall midterm elections.
2018/02/18 17:52
Former first lady Rosalynn Carter is recovering from surgery at Emory University Hospital.
2018/02/18 14:15
Support the Movement
Buy The T-Shirt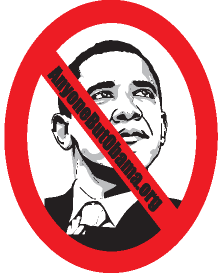 Order other designs on Cafe Press:
Your Ad Here